3 things to be aware of before owning a house in Dominican Republic
If you already own your home or a commercial space, you know that it takes a lot of physical and financial effort to keep it in good condition. Know that it may be even more true in the Dominican Republic !
I have already mentioned some of those issues in other articles but it is worthy getting deeper in severals factors that must be considered before buying a house or a business premises :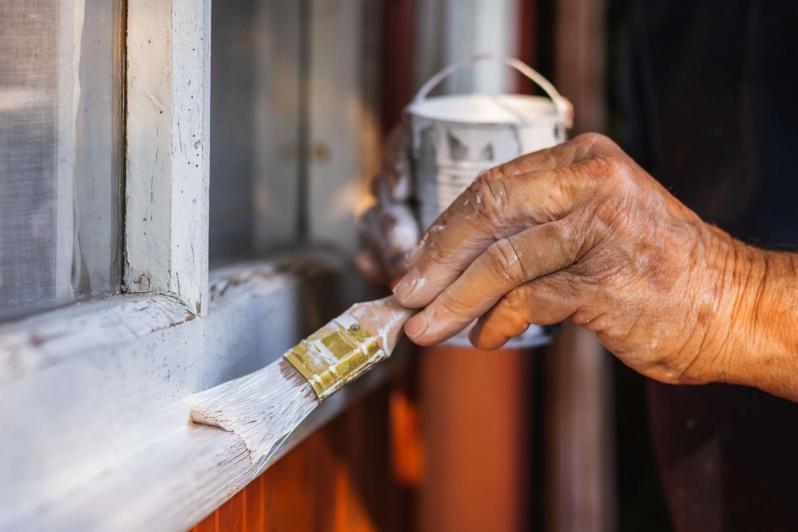 Electricity :
In the Dominican Republic, especially in the countryside, we do not receive electricity from the city 24h / 24h and it is not always very stable. Therefore, we must have equipment such as inverters and generators to charge batteries that will take over when the electricity from the city leaves. Note that the solar system is starting to become affordable and can also be a very good solution. All this equipment has a cost to purchase but due to the electrical instability can be damaged very easily and will need to be repaired or changed sooner than you think.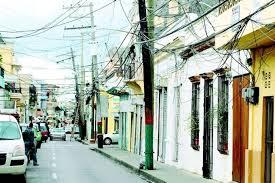 My advice : Buy inverters and batteries range that you can change regularly if necessary. Same thing for your appliances. The higher quality equipment will still be damaged by voltage fluctuations. Have a good reliable electrician on hand (not easy to find I know). Also think, depending on the quality of the electricity in your city, to complete your installation by a voltage regulator, also a booster.
Seasalt air and humidity :
Especially near the coast, the seasalt air can be a devastating factor on all your equipment. It gnaws at high speed your air conditioners, fans, metal gates etc ... All your decorative objects (lamps, door handles) that have metal will be oxidized very fast. Same thing for your electronics that will suffer from moisture.
My advice : choose materials and decorative objects in pottery, fabric, ceramic, plastic or wood (wall lightening, lamps, etc.). When metal is mandatory, prefer high quality stainless steel. Avoid wicker that will mold. Run your equipment regularly (TV, fan, air conditioning, computer). Choose wisely the location of your air conditioning compressors or protect them with perforated wood box or low stone walls.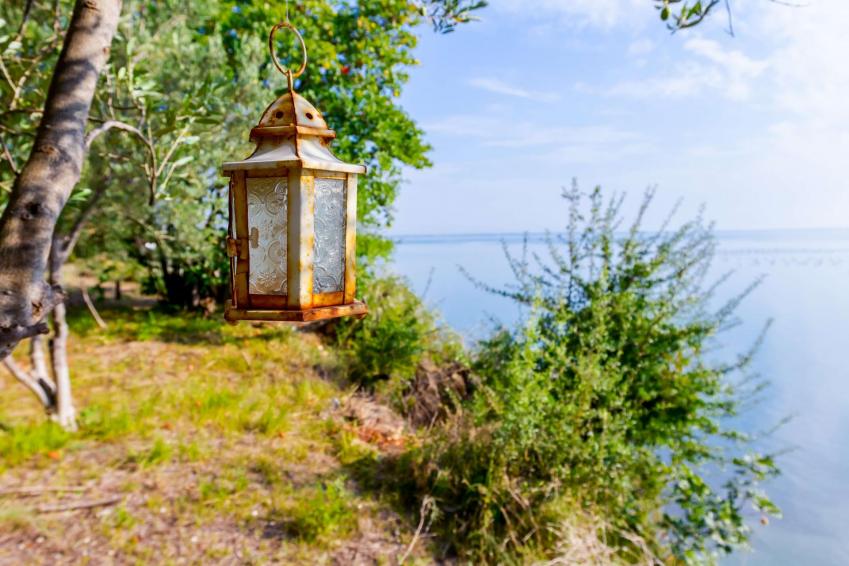 The sun :
God knows we love this sun, it's one of the main reason we came to live in DR ! But be aware it will be the number one enemy of your woodwork and paintings. Not only you should choose wood treated against termites, also think that it should be regularly repainted with a protective varnish. As for your outdoor furnitures and cushions, they will lose their color very quickly because of the sun, same thing for your exposed curtains.
My advice : in this case, yes I recommend buying quality fabric, the colors will last longer or choose to change your decoration every year ! For your woodwork and exterior furnitures, also prefer high quality paint and vernish and maintain them every 2 to 3 years.
One of our secret to success at the Oasis is, I believe, the fact that Maximo and Antonieta have always made it a point of honor to maintain the entire property on a regular and cyclical basis. They allocate a large budget to all this so that our customers and friends always enjoy their stay in the best conditions. Their experience help them provide very good tips for newcomers who want to build or purchase a house. Understand that sometimes you will not choose something by taste but rather by logic : the real KEY to minimize the problems afterwards.
Each country has its pros and cons, before buying your home, your business or building your dream house in the Dominican Republic, keep in mind these few tips and plan your maintenance budget.
Love at first sight purchase can be great ... but a broken heart will be much less pleasant !!!
Carole Anita